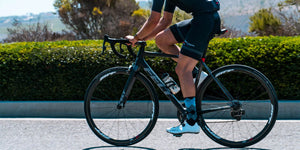 Sometimes the road we are on ...
... is not a road at all.
It could be a trail.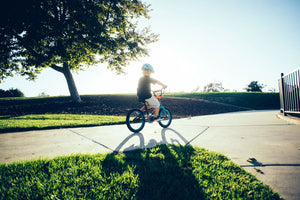 Sometimes it's a footpath ...
... that we share with friends.
And, sometimes it's electric.
But, ultimately, all roads end up leading us back to our Local Bike Shop.
Knowledge & Advice
HUB, one of Christchurch's largest bike stores, is a family business, passionate about bikes. We offer expert advice, unrivalled customer service, and have the bike just right for you.
Whatever your cycling queries or needs, be they commuting, recreation or competition, talk to the team at HUB, your bicycle centre.
Workshop
We have a fully equipped workshop with a team of experienced and qualified mechanics to carry out pretty much any and every type of maintenance and fitting service you require.
Bike Fitting
Hub Cycles offers a professional bike fitting service based on decades of experience combined with the latest video capture technology. You will not only perform better but will be more comfortable on the bike. They cater to specific physiological needs as well as taking in to account any past or on-going injuries.
Our Top Brands